Public Services
To better serve you, our facility is open to the public to 7 days a week.
Our facility has multiple scales to assist our customers in a quick & timely manner. We also have a large truck scale to accommodate larger loads & commercial vehicles. Our friendly crew will help you unload your scrap from your vehicle as well.
*Our facility is in compliance with local City of Dallas & State of Texas scrap metal ordinances.
An application for a Cash Transaction Card is required for any purchase of regulated material by cash or debit card, per Texas Occupations Code §1956.0382.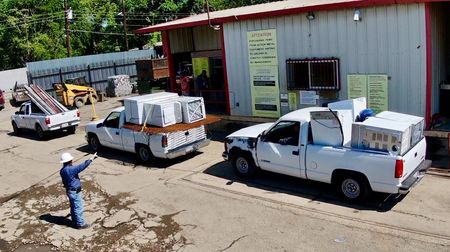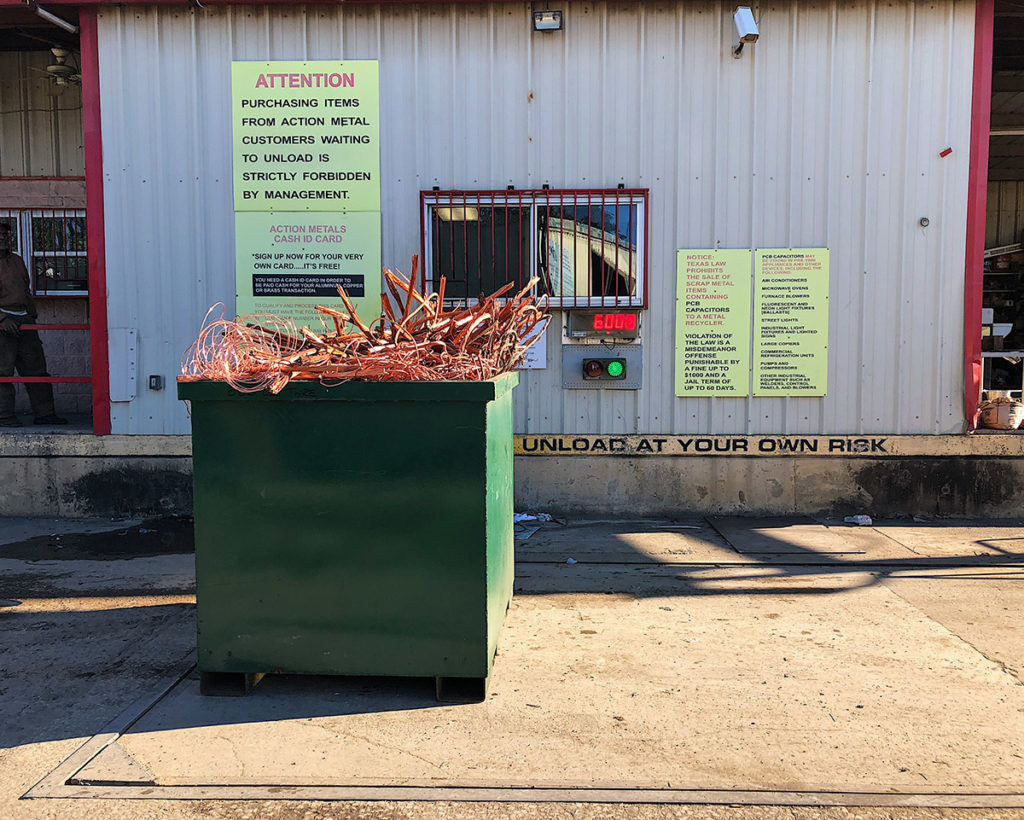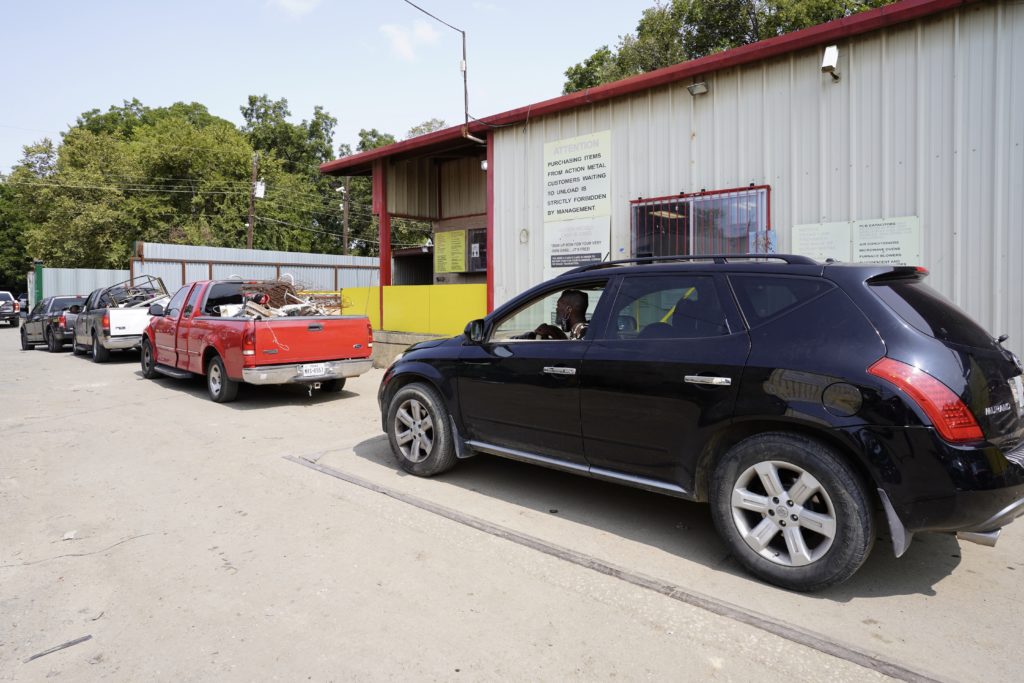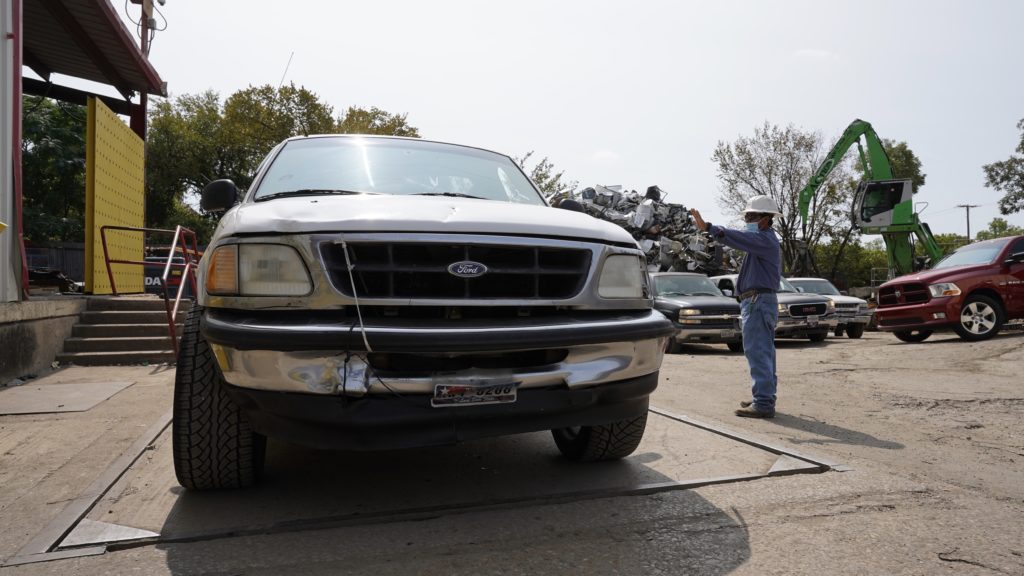 Why sell your scrap metal to us?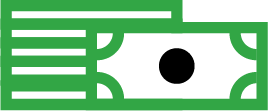 HIGHEST PRICES GUARANTEED
Competitive ferrous & non-ferrous prices.
We will match or beat any price in town!

SAFE AND FRIENDLY RECYCLING FACILITY
Fully concreted facility.
On-site off duty Police officers providing security for our customers.