Commercial Metal Recycling Services
Some commercial businesses generate mass amounts of scrap metal that end up taking up space on their site. Rather than let scrap metals waste away on your property, let Action Metals Recyclers help you clear out your mess and help you make some money in the process.
Our recycling team is dedicated to helping our commercial clients reduce their environmental footprint through recycling programs that are tailored to each company's unique needs. From our impeccable container service to scheduled free scrap metal pickups and maximum payouts, we're here to help take scrap metal off of your hands without any complicated corporate red tape.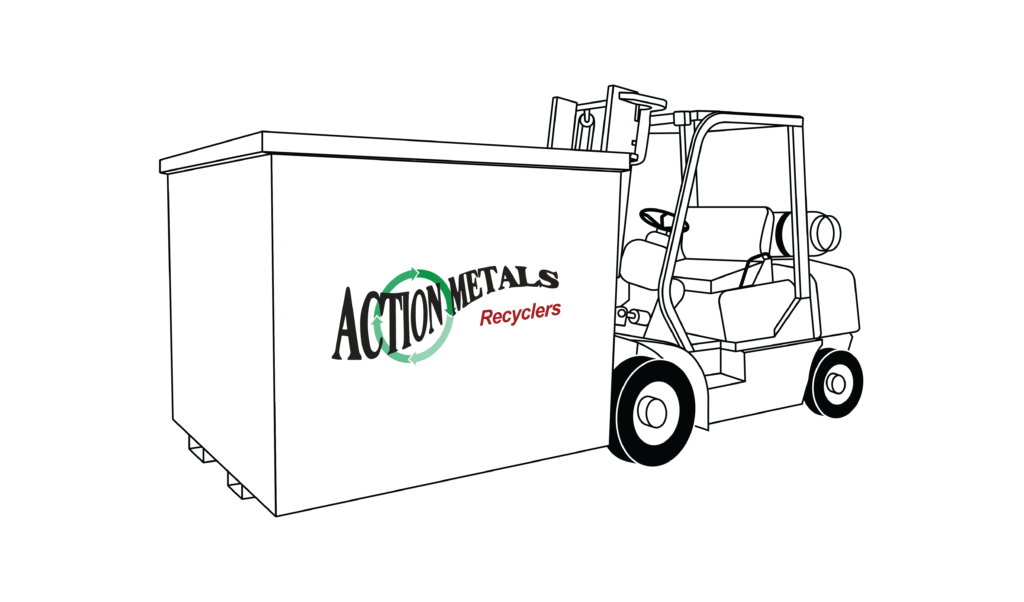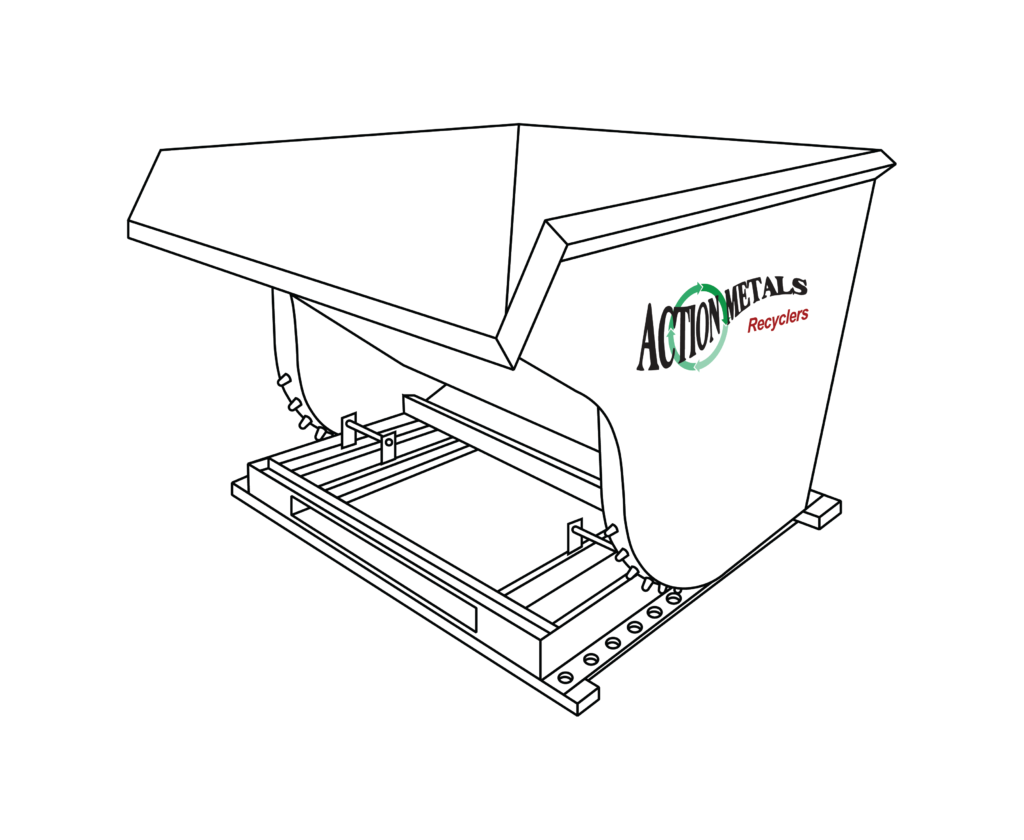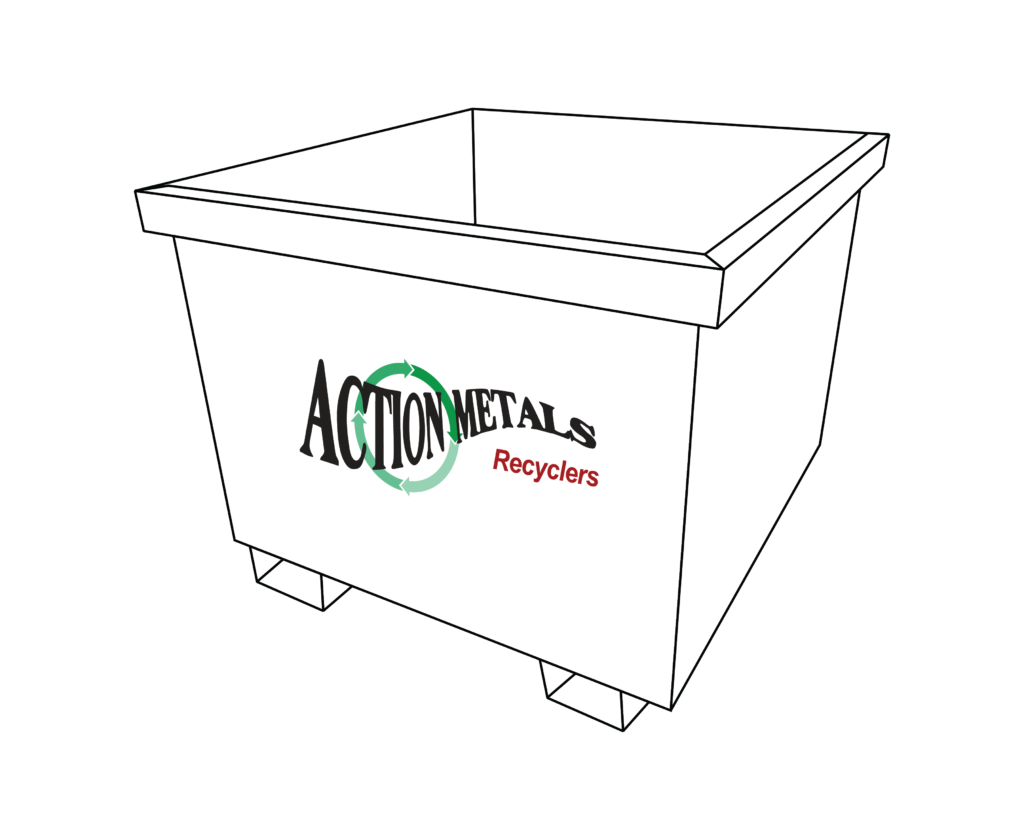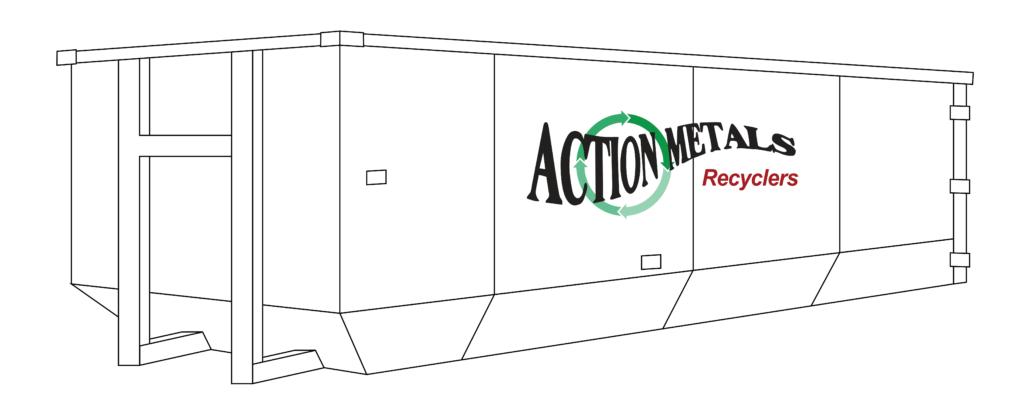 Why Make Action Metals Your Scrap Recycling Partner?
Action Metals has proudly served businesses across the Dallas – Fort Worth area since 1994. We are a full-service scrap metal recycling facility that helps you dispose of your scrap metals legally and within state and federal compliance.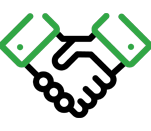 We Are Your Actual Partner
When a commercial property builds up scrap metal once, the chances are high that they'll continue to create mass amounts of scrap. It's always best to recycle your scrap metal with a partner you can trust. At Action Metals, we are committed to:
Building a long-standing, professional relationship
Giving you the best return on scrap metal sales
Increasing your company's bottom line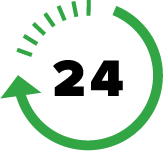 We Offer Pickup Within 24 Hours
Our team understands the importance of moving scrap off of a property quickly. We ensure that your pickup prevents facility disruptions through our immediate response to each scheduled pickup.
Each of our pickup responses is either on the same day of the request or within 24 hours of notification.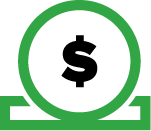 Immediate Payments
We disburse payments for materials promptly and in whatever form our customers request. We make scrap metal payments stress-free and provide our customers with certified scale weights and an itemized settlement statement.
Our current payment options are:
Cash
Check
ACH or Wire Transfer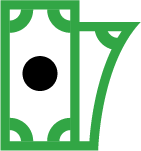 Best Scrap Metal Prices in Dallas
We do not deal with middlemen. This allows us to guarantee the highest sale prices of all scrap metals we purchase from your business.
Our direct relationships with domestic foundries and mills also enable us to market your product straight to the end-user. We guarantee a home and return for your scrap metals even during market downturns.
Our prices are based on:
The American Metal Market
Demand from domestic foundries and mills
CME, COMEX, and LME aluminum market
We also offer "out of the box" pricing structures that include market hedging and monthly average pricing.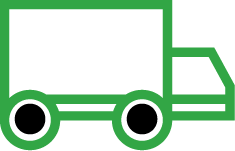 Free Scrap Metal Pickup Services
We have no hidden fees and avoid the fuel surcharges our competitors hold by. Action Metals has a simple approach to doing business.
If you can fill a roll-off container with 10,000 pounds or more, we will come to pick up your scrap metals for free.
We custom fabricate recycling receptacles to fit your production floor needs. Our current rental unit availability includes:
20, 30, and 40-yard roll-off containers
Self-dumping hoppers & forklift containers
We also offer pick-ups in end dump, flatbed, and van trailers.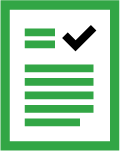 What Metals Do We Accept?
Commercial sites can easily build up an assortment of scrap metals that offer no purpose and only take up space on their property. Action Metals Recyclers accepts all types of ferrous and nonferrous metals from our business clients and safely recycles them at our secure Dallas facility.
We are available to pick up and schedule deliveries for the following ferrous and non-ferrous metals:
If you're unsure of the type of metal your property has laying around, we can help you identify it and ensure you get the highest price on the market for your scraps!
Give Your Business an Extra Financial Boost With Action Metals Recyclers If you're tired of scrap metals taking up precious space on your commercial property, let the recycling experts at Action Metals Recyclers help. We are eager to be your recycling partner while also helping you make a little extra money on the side for future ventures.

Contact us today to learn more about our commercial recycling programs and schedule your first pickup!

Payments for materials purchased are disbursed promptly and in whatever form the customer pleases (i.e. check, wire transfer, cash).
Along with the payment, we provide the customer with certified stamped scale weights, along with an itemized settlement.