Industrial Clean Up Services
Our team can come on site & evaluate a proper way to efficiently remove your surplus material/obsolete machinery/scrap metal. Our services are available but not limited to demolitions, job site & warehouses clean ups. We will work together to put together a cleanup plan to fit your timeline and most importantly, ensure payment for recycled items.
*Certified scale weights are always provided! Upon customer request, loads can be weighed on a 3rd party scale.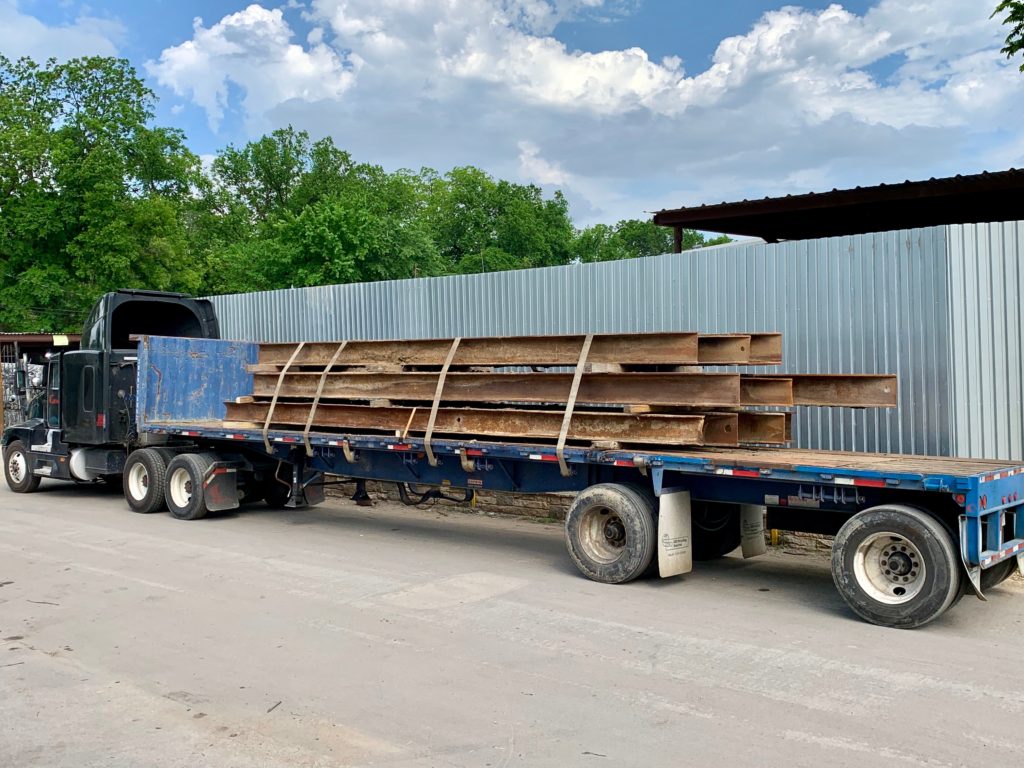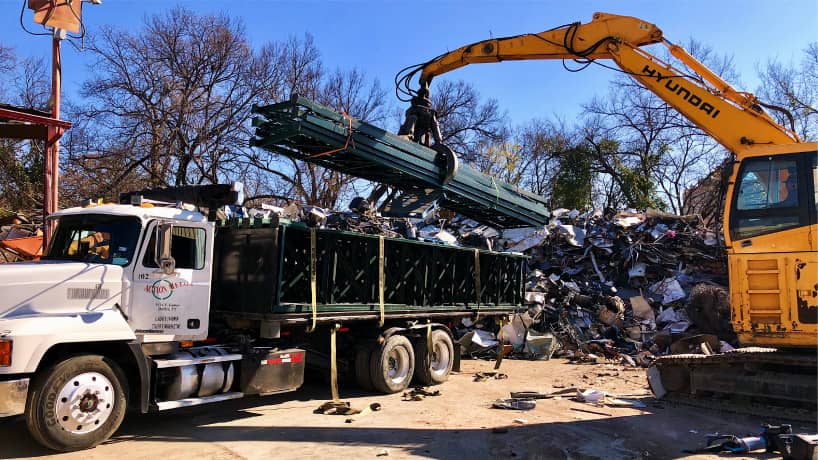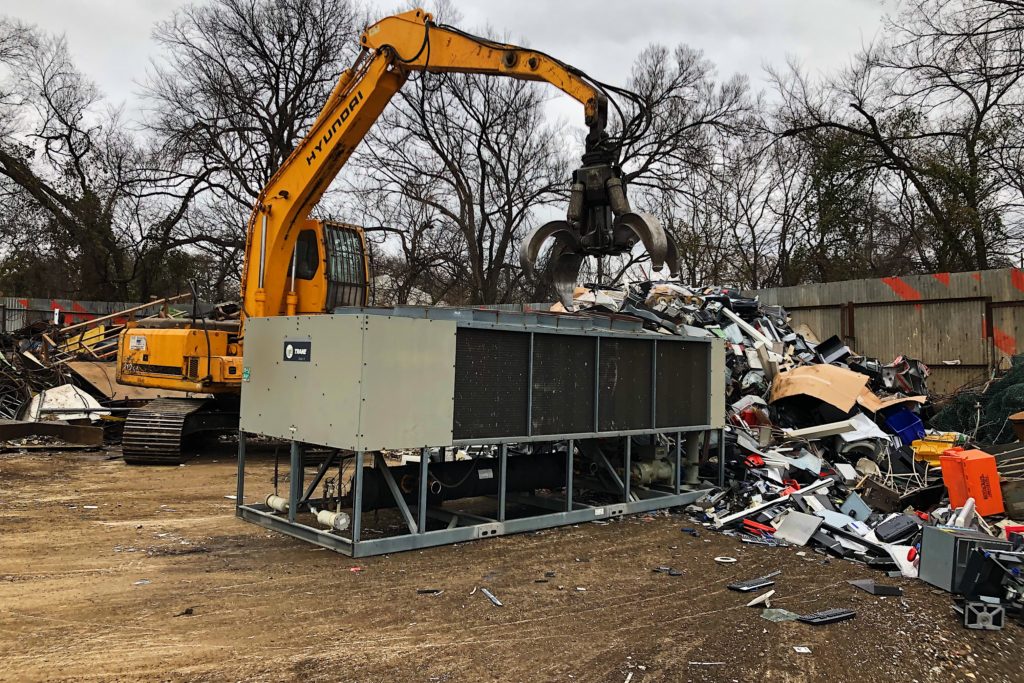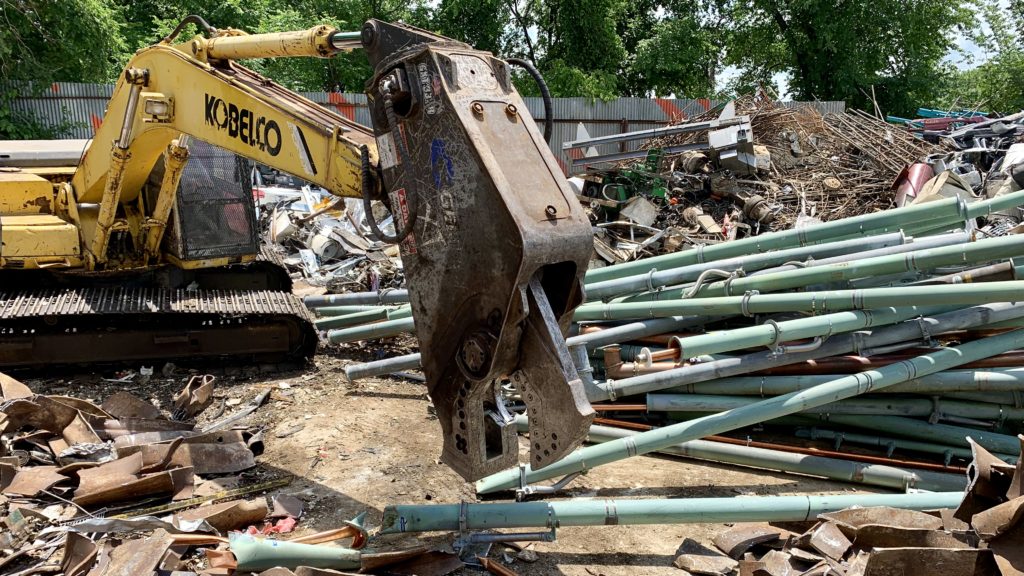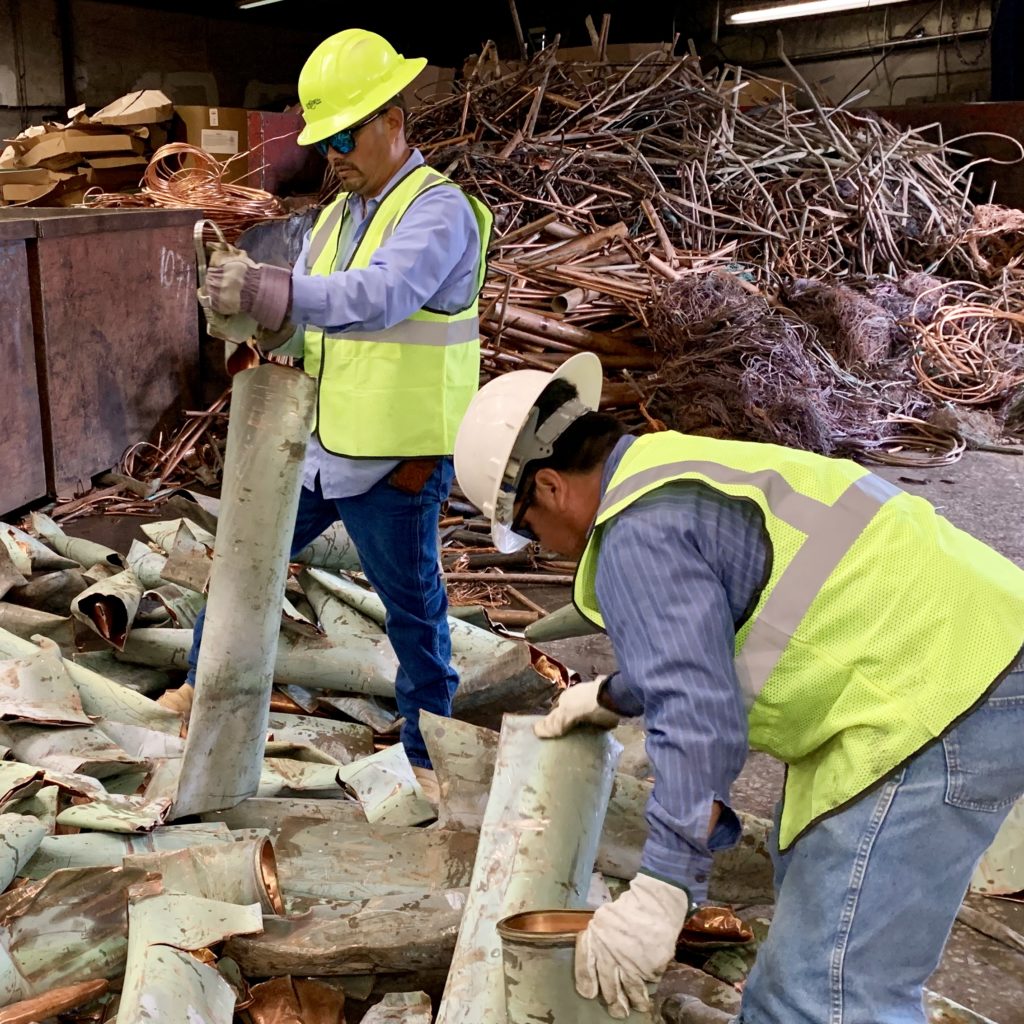 Key Advantages Of Our Partnering With Us: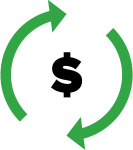 COMPREHENSIVE RECYCLING PLAN GUARANTEEING BOTTOM LINE REVENUE FIGURES
We will work hand in hand with your team to put an efficient procurement plan together, minimizing your cost.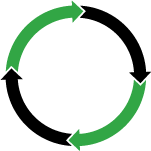 CUSTOMIZED RECYCLING PROGRAMS
Metal Recovery Program

Utilizing our state of the art processing equipment, we can sort your scrap metal by commodity at a lower cost, guaranteeing your organization a higher scrap revenue.

Certified Product Destruction

When your scrap product arrives at our facility, you can rest assure that it will be properly destroyed.

Custom fabricated lids to place over roll-off containers

Enhance your company's SWPPP
Prevent metal theft